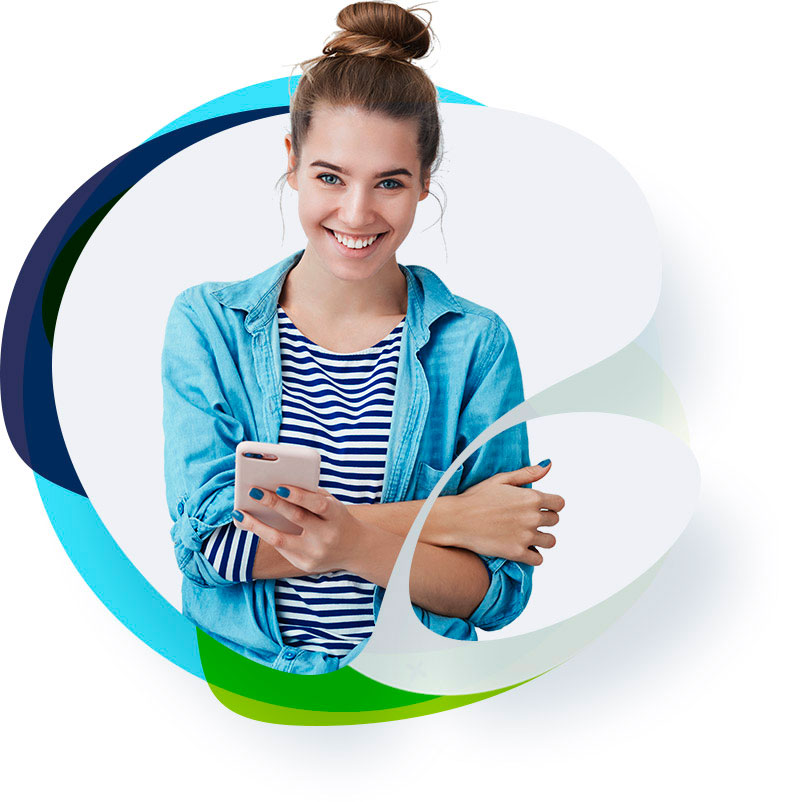 WEBSITE, APP, LOGO , MINI WEBSITE, MARKETING SOFTWARE, DIGITAL MARKETING, SSM, & Many More…

Boosts Your Website Traffic!
At StartupWay24, our digital marketing agency is comprised of a talented team of experts who possess extensive experience and specialized skills in website design and development. Our team includes web developers, designers, content writers, and SEO specialists, all dedicated to crafting exceptional websites that cater to our clients' unique needs.
Tailored Solutions: We recognize that each business has distinct requirements for their website. Hence, we provide customized solutions that are specifically tailored to meet our clients' specific needs. By working closely with our clients, we ensure that their website is designed precisely to their specifications.
Exceptional Design: Our designers are passionate about creating visually stunning and user-friendly websites. Leveraging the latest design trends and techniques, we guarantee that your website will stand out from the competition and captivate your target audience.
Mobile-Friendly Approach: With the ever-growing reliance on mobile devices, having a mobile-friendly website is crucial. At StartupWay24, we develop fully responsive websites that seamlessly adapt to various screen sizes, allowing users to access your content effortlessly on smartphones and tablets.
Competitive Pricing: We understand the importance of providing high-quality services at affordable prices. Hence, we offer competitive pricing for our website development and design services, ensuring that our clients receive excellent value for their investment.
Superior Customer Support: Our commitment to outstanding customer support sets us apart. We prioritize open communication and are readily available to address any queries or concerns you may have. Our dedicated team works closely with clients to guarantee their website operates smoothly and efficiently.
To summarize, StartupWay24, as a digital marketing agency, offers expertise, customized solutions, exceptional design, a mobile-friendly approach, competitive pricing, and superior customer support. Our primary goal is to deliver top-notch website development and design services that fulfill our clients' requirements and surpass their expectations.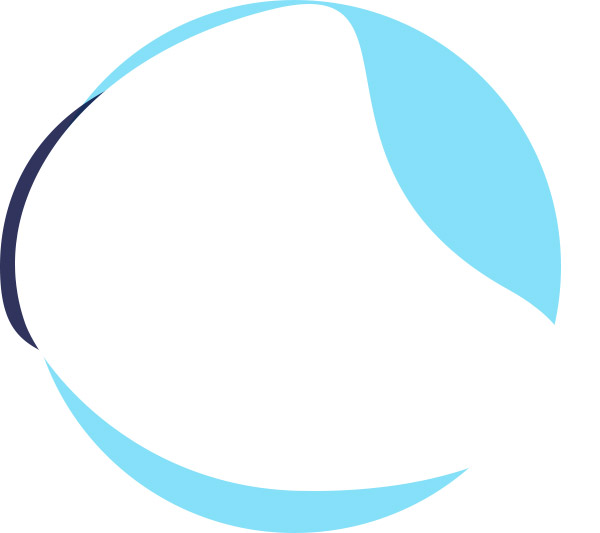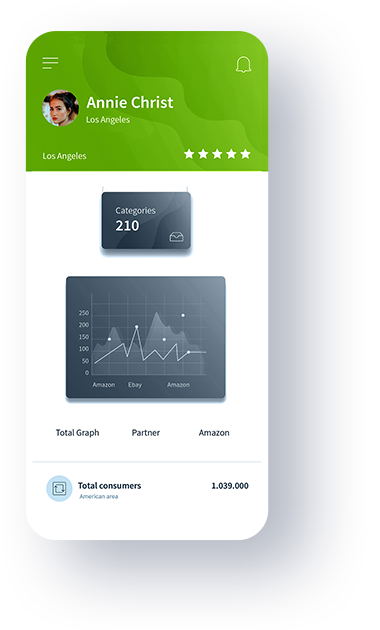 StartupWay24, a renowned digital marketing agency, offers dynamic website development services that create impactful online experiences. With our team's extensive experience and expertise, we craft dynamic websites that engage visitors and drive conversions. Our focus on user-centric design and advanced functionality ensures a seamless browsing experience. Trust us to elevate your online presence with our dynamic website solutions that leave a lasting impression.
Project Completed on Time
Digital global audience reach
1350
Content pieces produced everyday
Of the audience is under 34 years old


At StartupWay24, we offer top-notch web development services to create customized, user-focused websites. Our skilled team ensures your website is responsive and mobile-friendly, optimizing it for seamless access across devices. With expertise in various programming languages, we build robust and scalable websites tailored to your unique needs. Trust us for exceptional web development solutions.
StartupWay24, a leading digital marketing agency, specializes in comprehensive digital marketing solutions. Our expert team employs effective strategies to enhance your online visibility, drive targeted traffic, and maximize conversions. We offer services such as search engine optimization (SEO), pay-per-click (PPC) advertising, social media marketing, content marketing, and more. Trust us to elevate your brand's online presence and help you achieve your business goals through our result-driven digital marketing services.
StartupWay24, a leading digital marketing agency, provides reliable website maintenance services. Our team of experts ensures that your website runs smoothly and efficiently, handling updates, backups, and security measures. We offer prompt support to address any issues and keep your website up-to-date with the latest technologies. Trust us to maintain your website's performance, allowing you to focus on growing your business.
As a digital marketing agency, StartupWay24 excels in Android app development. Our skilled team combines technical expertise and creativity to deliver high-quality, user-friendly mobile applications. From conceptualization to deployment, we ensure a seamless development process that aligns with your business goals. With a focus on user experience and functionality, trust us to create innovative Android apps that elevate your brand and engage your target audience.
At StartupWay24, a trusted digital marketing agency, we excel in creating captivating web designs. Our talented team combines creativity and expertise to develop visually stunning and user-friendly websites. We understand the importance of seamless user experiences and effective branding. With our meticulous attention to detail, we deliver exceptional web design solutions that make a lasting impact. Trust us to elevate your online presence with our top-notch web design services.
startupway24 stays ahead of the curve with digital marketing trends. StartupWay24 delivered an exceptional web development experience. Their team was responsive, professional, and created a visually stunning website."